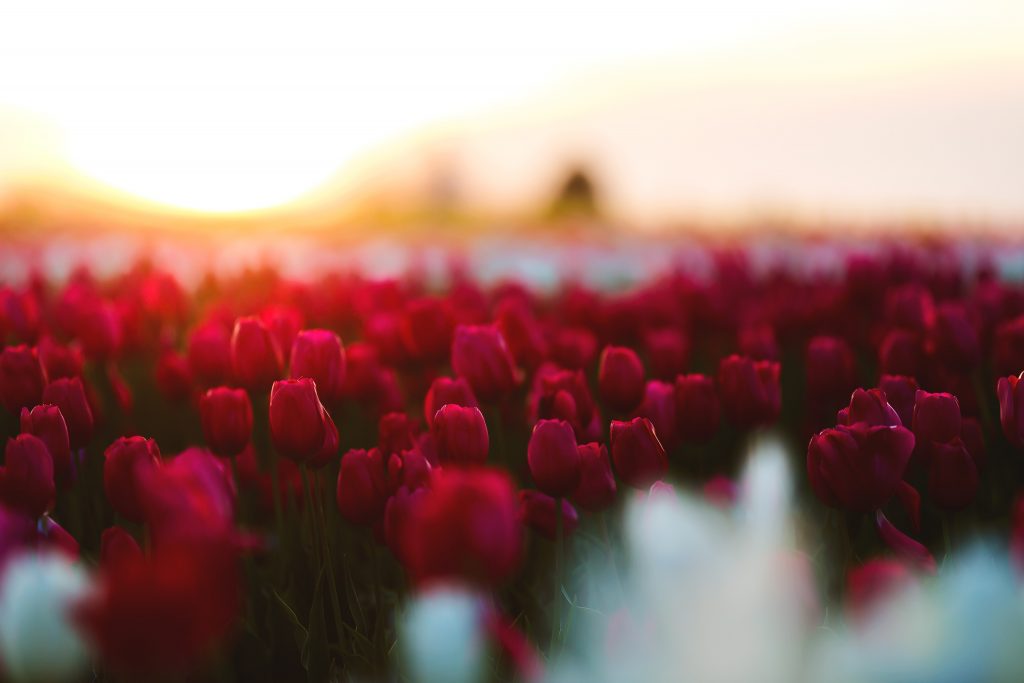 Coming soon the new hair color treatment.
MY.COLORS is the newest professional oil/gel color line, created with innovative technologies and with a natural oil base, extracted from Olive leaf. A perfect line for hair's care and health.
No compromise between healthy hair and a unique and brilliant color!
MY.COLORS has 64 nuances that cover completely white hair. Organic ingredients as Calendula, Argan, Aloe  protect and hydrate hair during the coloration, for a very satisfying result.
Choose MY.ORGANICS means to put first the body comfort, with little daily acts.